11522 Katy Freeway
Houston, Texas 77043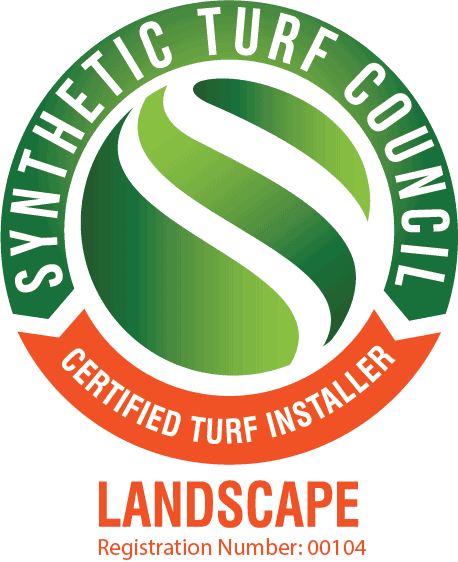 Your Premiere Landscape Contractors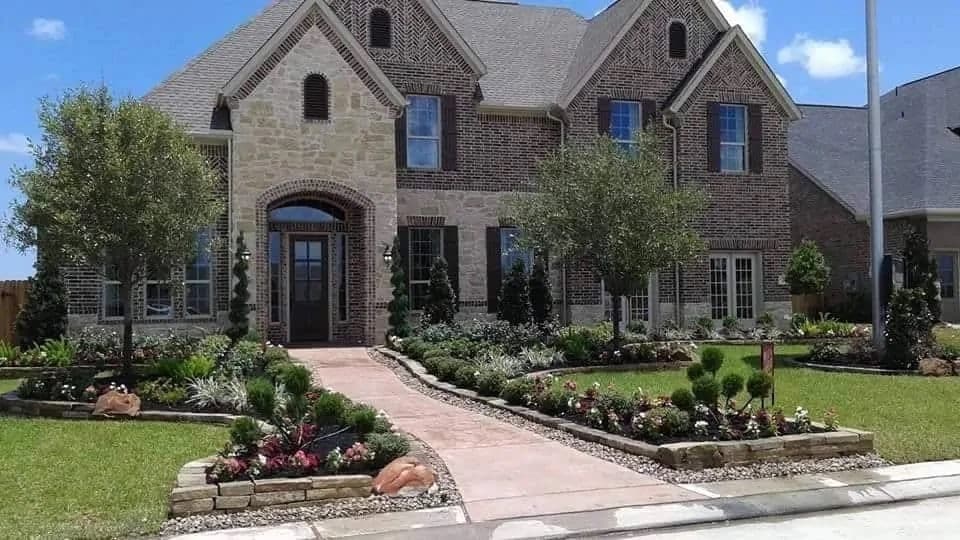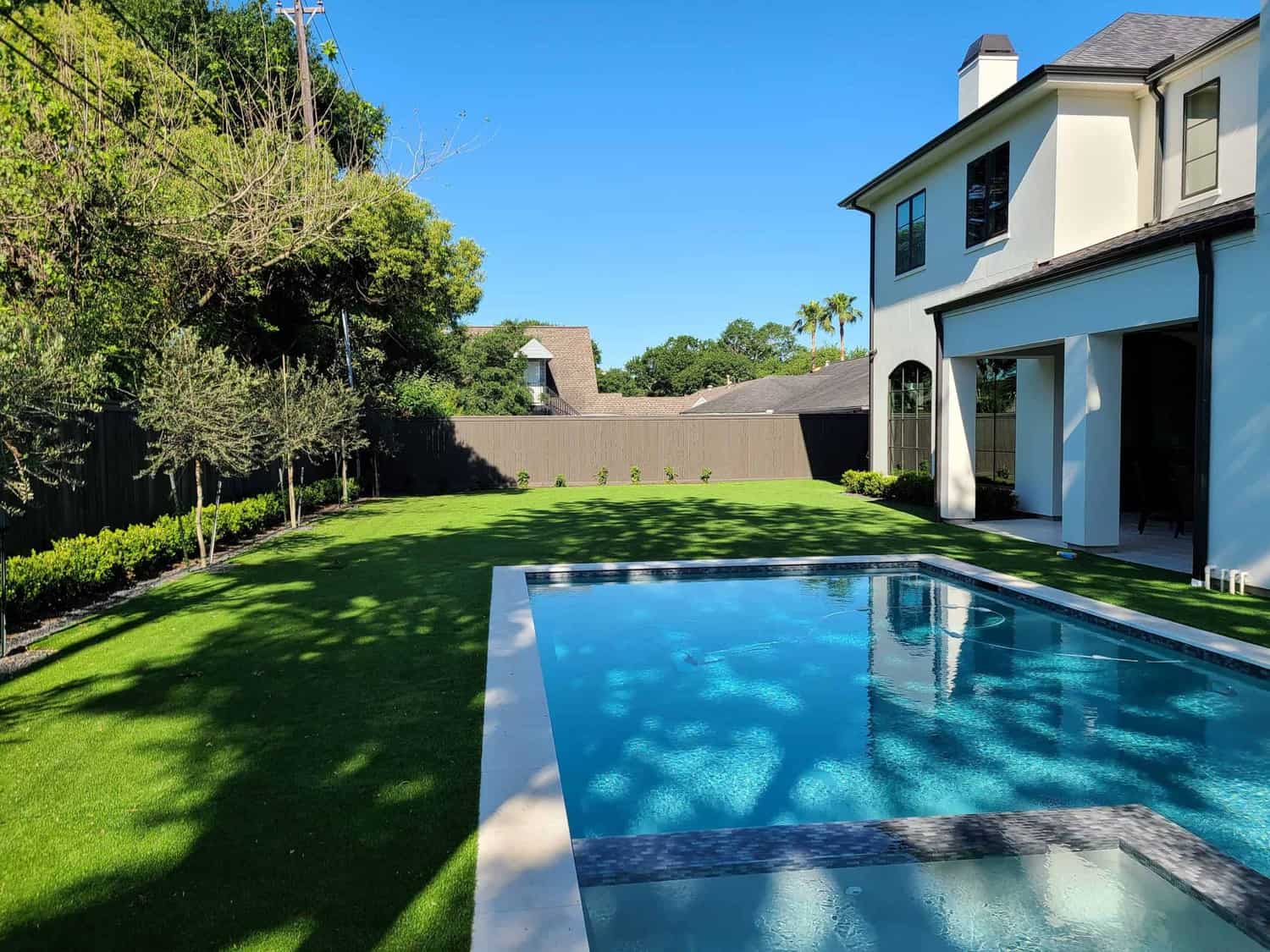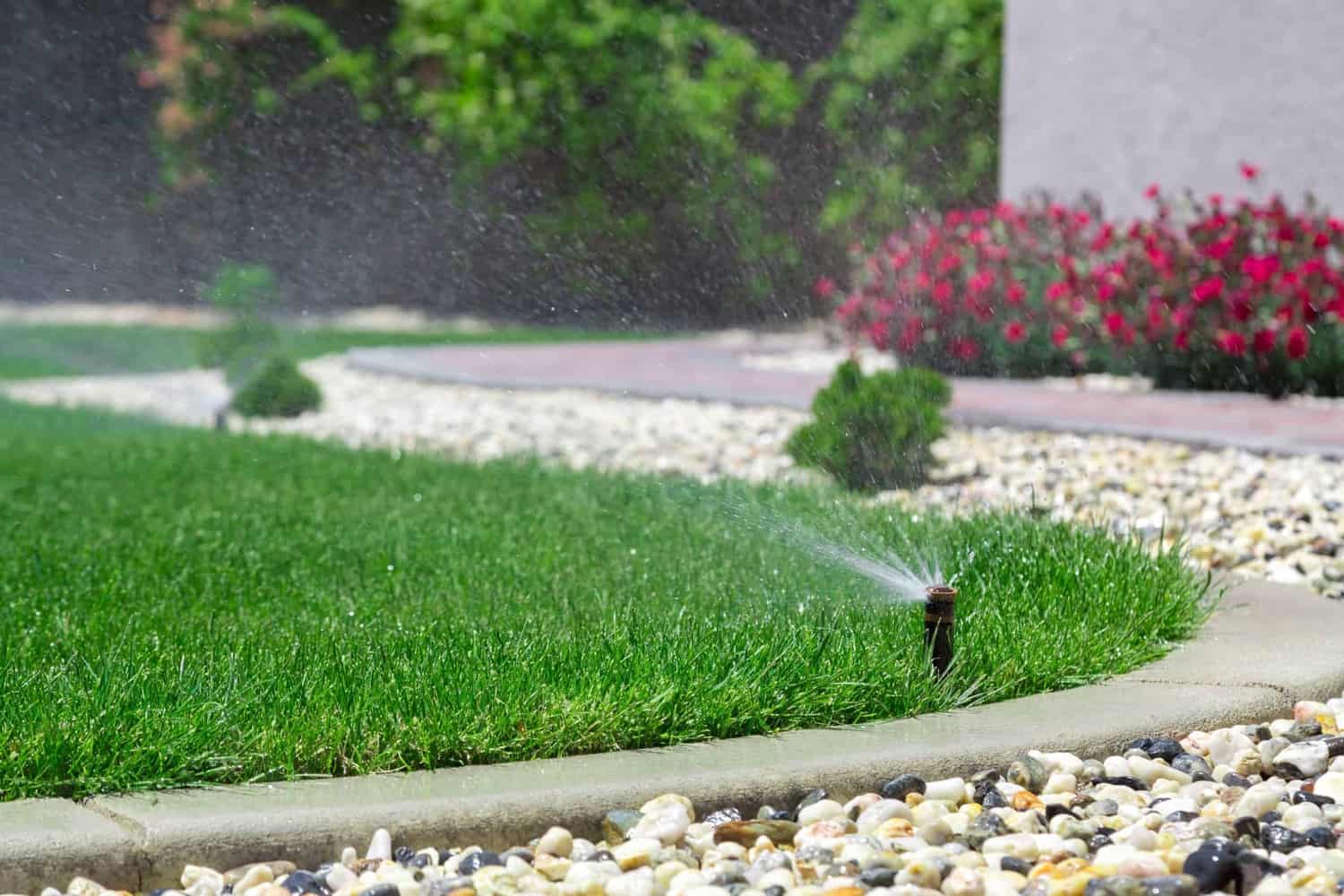 A Landscape Company You Can Trust!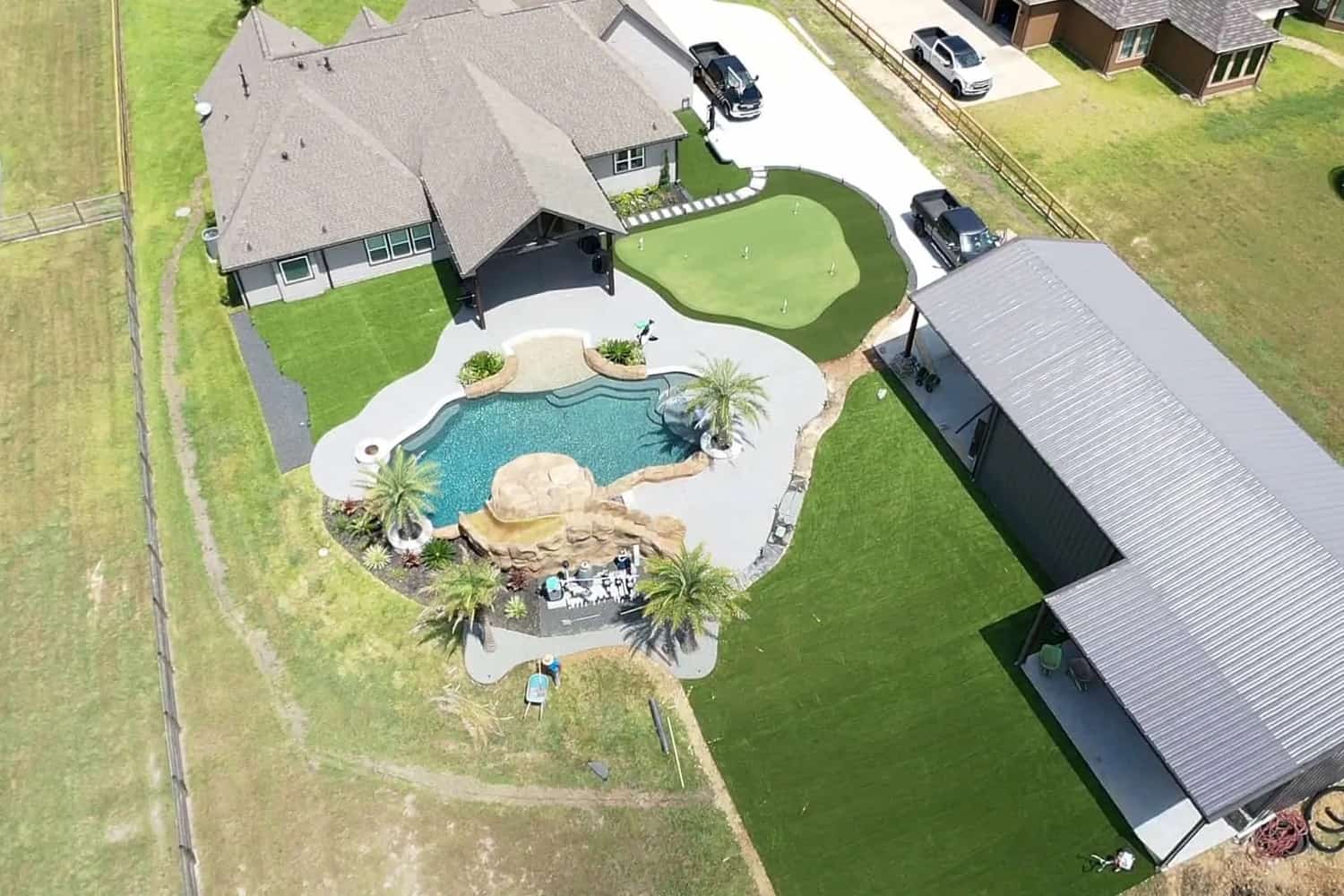 Texas Landscaping Design and Artificial Turf Installation
Trimmed to perfection and designed with care, the expert landscape designers at Helms Landscape Design, LLC. keep your grass beautifully green all year long.
Let's Start a Conversation
We are ready to create a unique outdoor design that fits your needs. From small landscaping projects, to large industrial complexes, Helms Landscape Design has the expertise to get the job done.
Fill Out The Form or Text Us
Enhance Your Property's Appearance With Our Services
The sky's the limit when it comes to bringing quality landscape designs to our community. Whether you prefer a modern design or something more classic, our landscaping professionals are ready to beautify your outdoor spaces.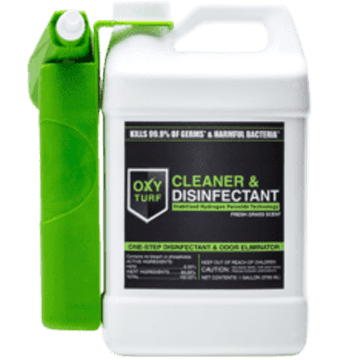 Keep your Turf as spotless as the day it was installed!
USE OXYTURF TO KILL GERMS AND BACTERIA IN YOUR YARD, ON YOUR SPORTS FIELDS, PLAY GROUNDS, AND KENNELS. OXYTURF KNOCKS OUT GERMS ON CONTACT!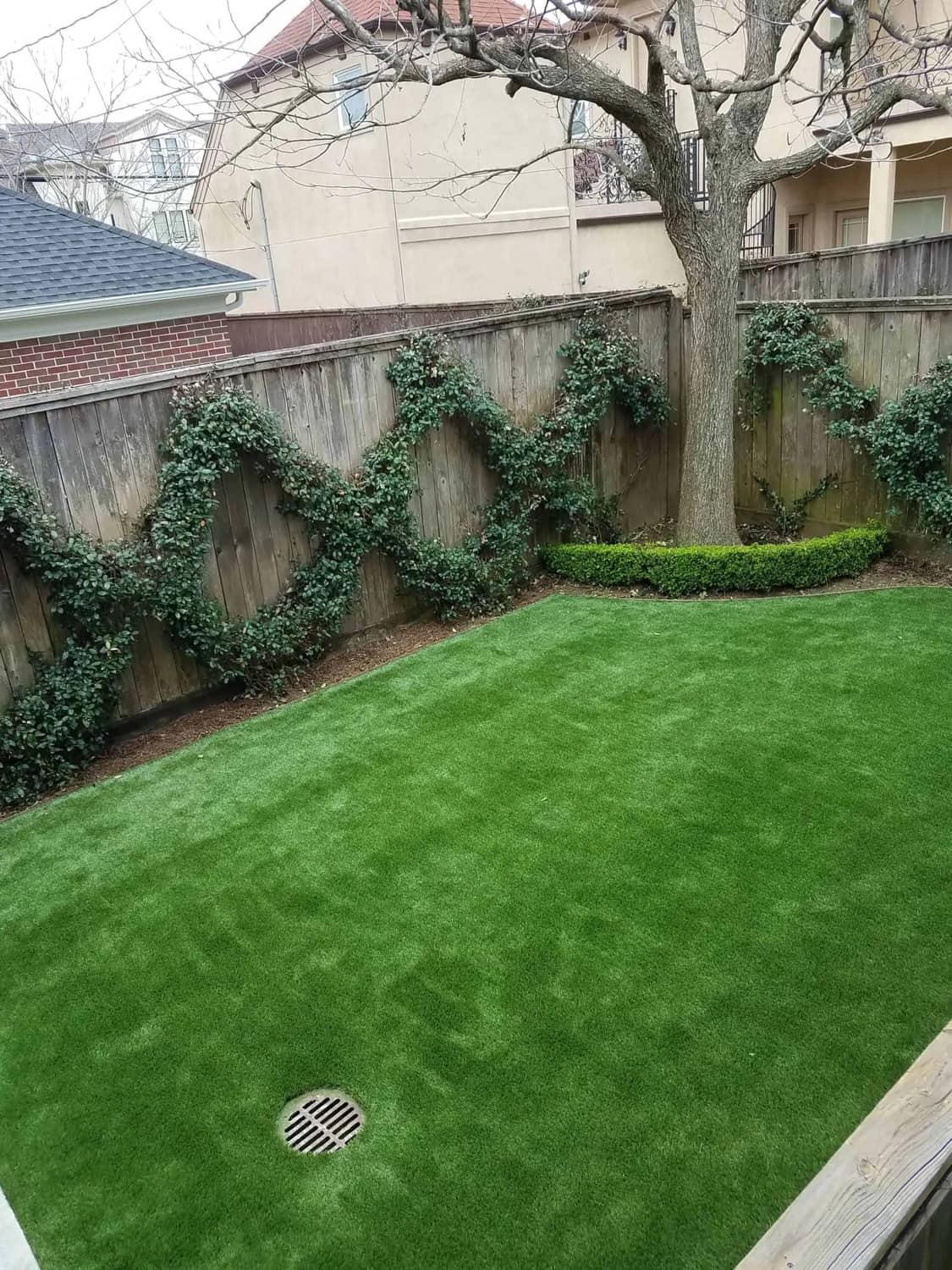 We can install synthetic turf on a portion of your lawn or your entire backyard. With artificial turf in your backyard, you can entertain more and worry less. Artificial turf lawns are always ready when you want to invite friends or family over because they withstand tons of foot traffic. Call Helms Landscaping today and get ready to make some backyard memories!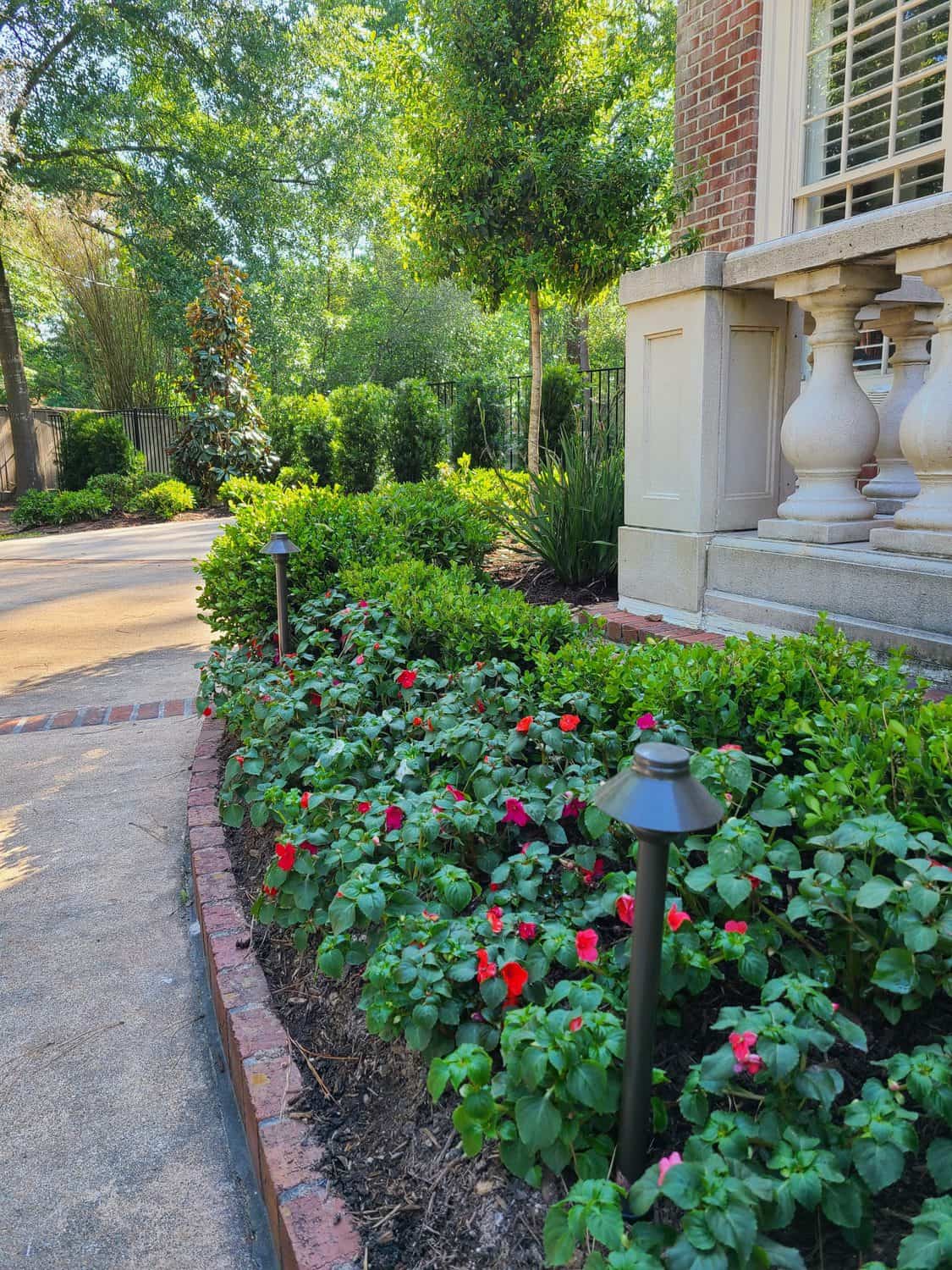 We specialize in helping clients increase the value and beauty of their homes by creating elegant outdoor living spaces. We create beautiful yard designs by combining seasonal color, turf and putting green solutions, perennials, landscaping, and maintenance. Our ultimate goal is to ensure that you are completely satisfied with the end result of your project.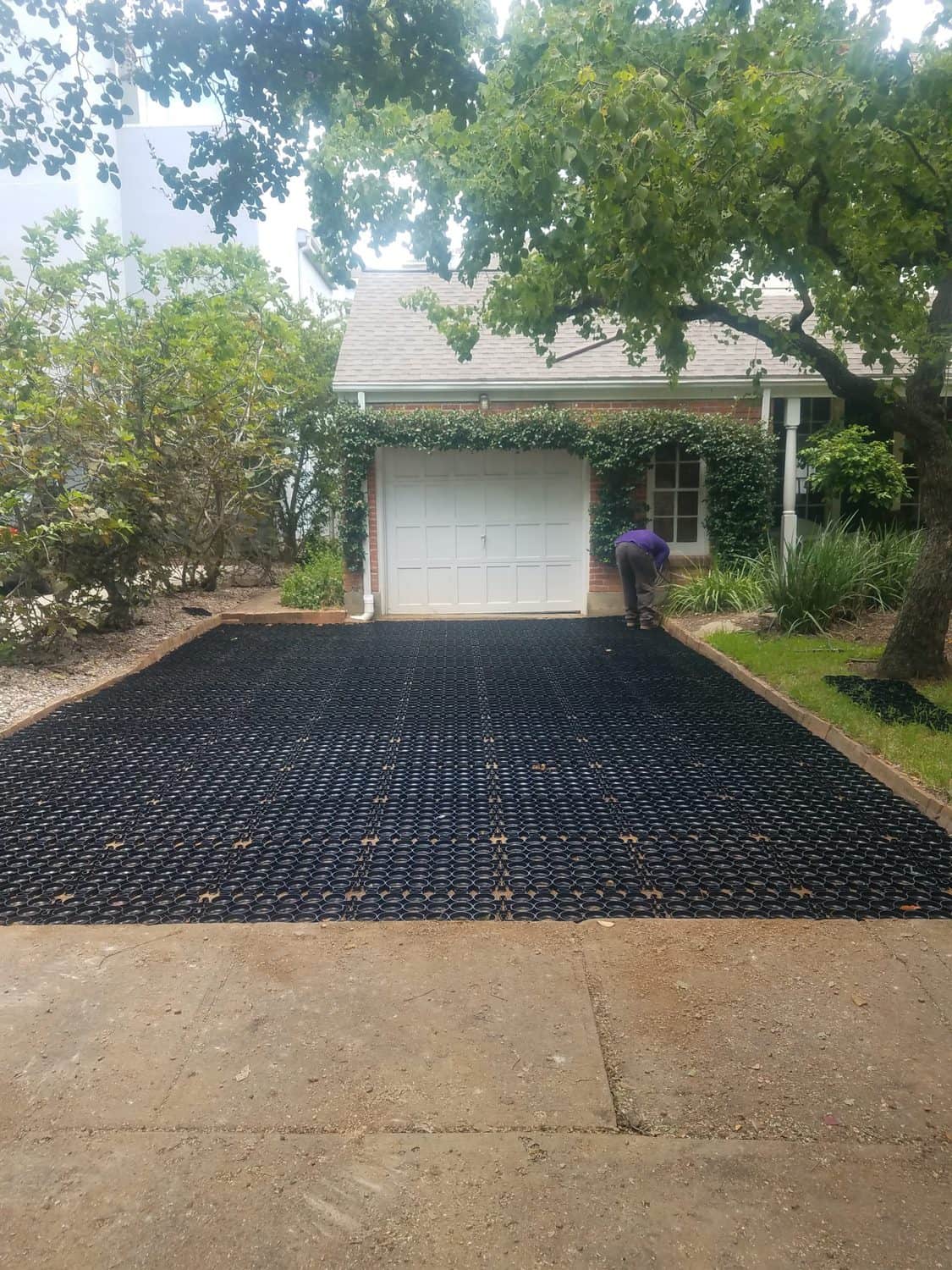 Your satisfaction is our priority and we strive to provide a service we are proud of. We start every landscaping or artificial turf project by providing a thorough consultation to understand your goals and the needs of the project. We do this to guarantee that the landscape design is completed according to your preferences.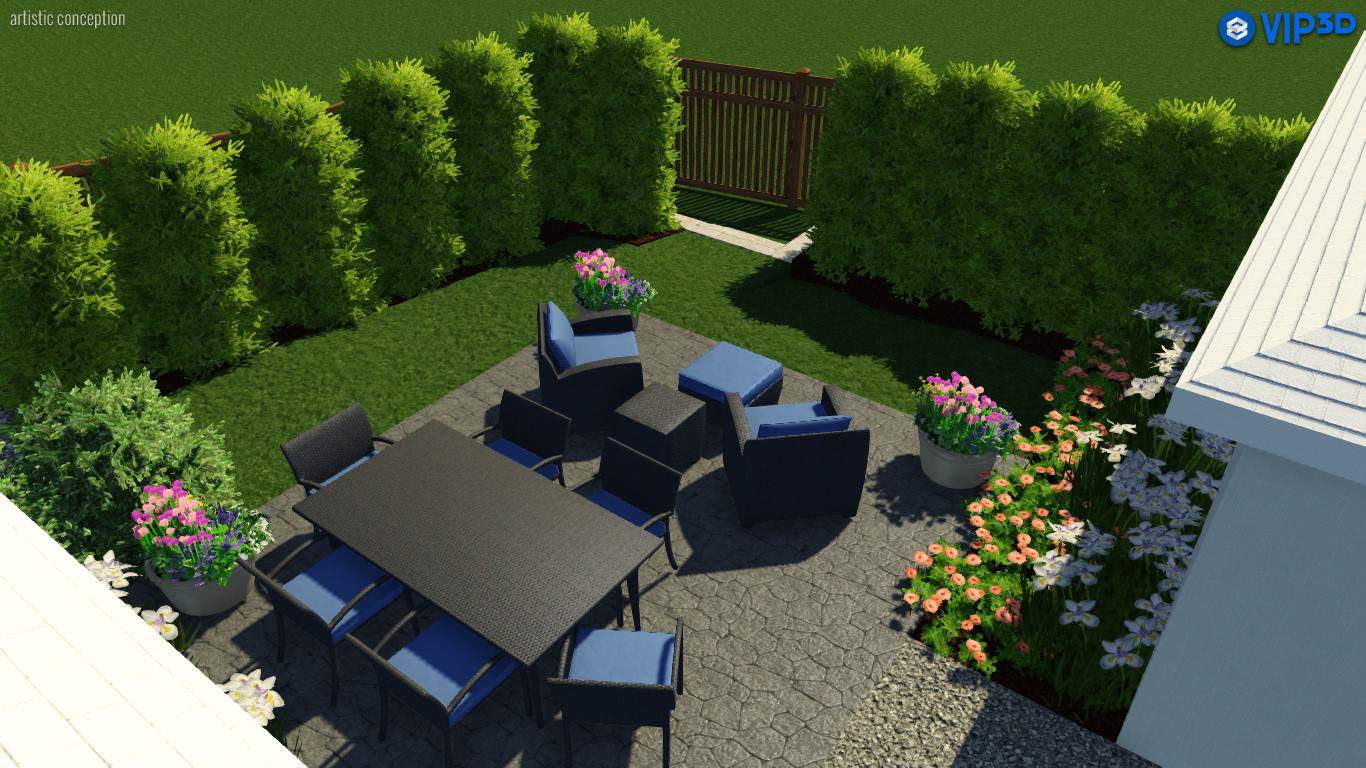 Having landscape renderings drawn before we start your landscape project helps you see what the end result will resemble. Also, a rendering plan makes sure that the layout, size, and scale have been established before construction and implementation. A thorough and custom-drawn plan allows us to prioritize our resources and our time much better, which makes the installation process run more smoothly. Let's create the blueprint to your dream backyard together.
Why Texans
Choose Helms Landscape
My husband and I hired Chris Helms to add drainage in our backyard and install a garden along our backyard fence-line. Chris was responsive and timely in returning calls/texts, sending price estimates, and answering our questions. He was also competitively priced, extremely conscientious, flexible, really listened to what I wanted and tried to do everything he could to help us realize our vision for our garden, and, overall, his team did really beautiful work. I appreciated that everything was cleaned up at the end of the 3 days. He went above and beyond, adding left-over mulch to our front yard garden beds (at my request), without any additional charge. I have enjoyed the backyard view ever since the project's completion and love all the flowers and greenery.
Chris was professional and timely. He did a beautiful job on our backyard. He made great design recommendations and was accommodating when we requested changes. The end result was worth every penny. Thanks, Helms Landscaping!
I live in an apartment and have a small dog. I fenced in the ends so that she could have a place to play and get outside without me. We had no grass because the trees didn't let in enough sunlight for the grass to grow. Then we heard about Chris Helms and his "magic" artificial turf. So easy to maintain and looks and feels like real grass. Chris and his crew came, did the job on time and cleaned up afterward. They left me with a beautiful yard that my dog loves! Thanks, Guys!!
Here's a guy who stands behind his word on his quality of work. Awesome job done! Very easy to work with. Responsive and on time! Thank you.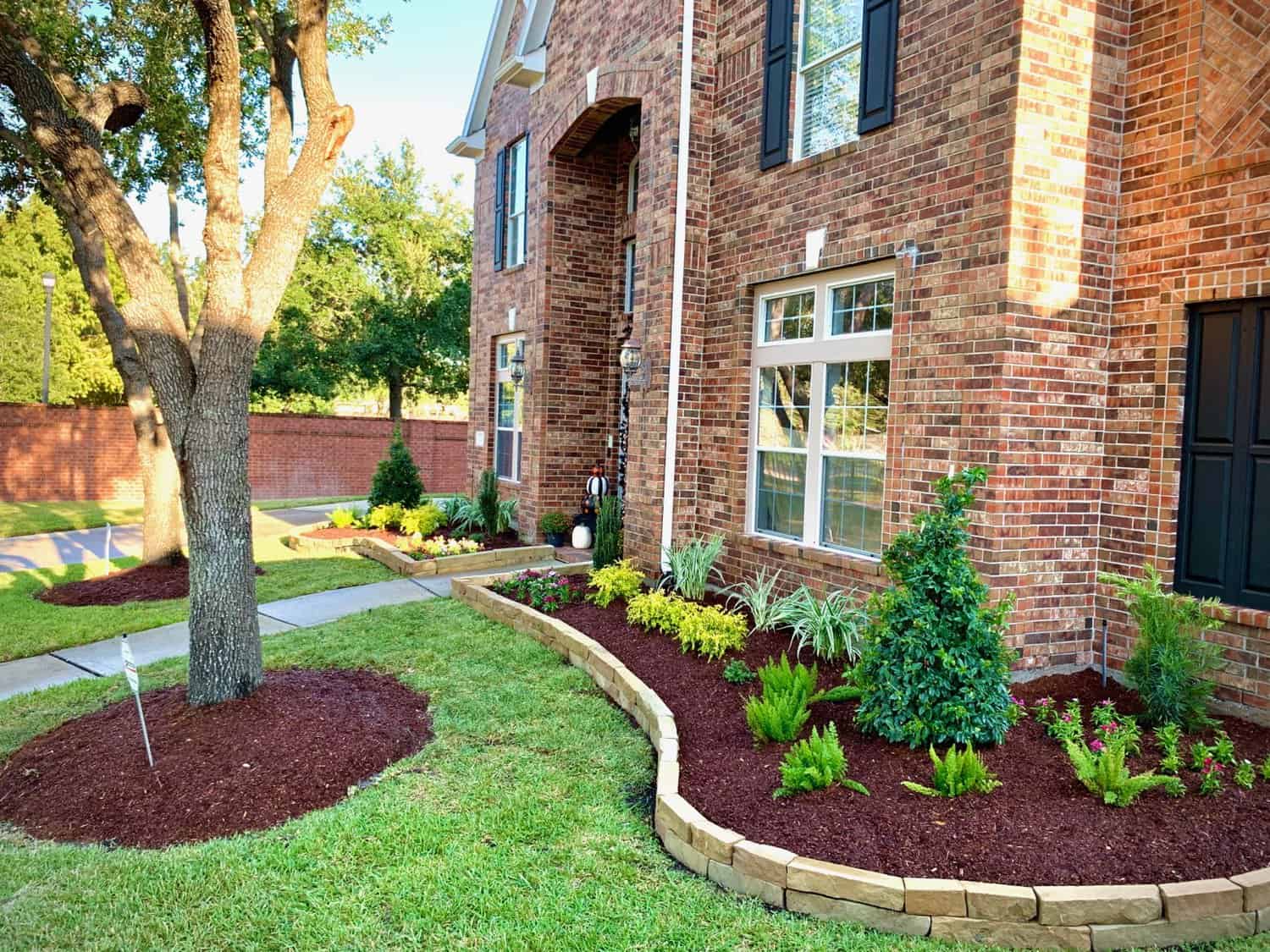 Get In Touch
We are ready to create a unique outdoor design that fits your needs. From small landscaping projects, to large industrial complexes, Helms Landscape Design has the expertise to get the job done.